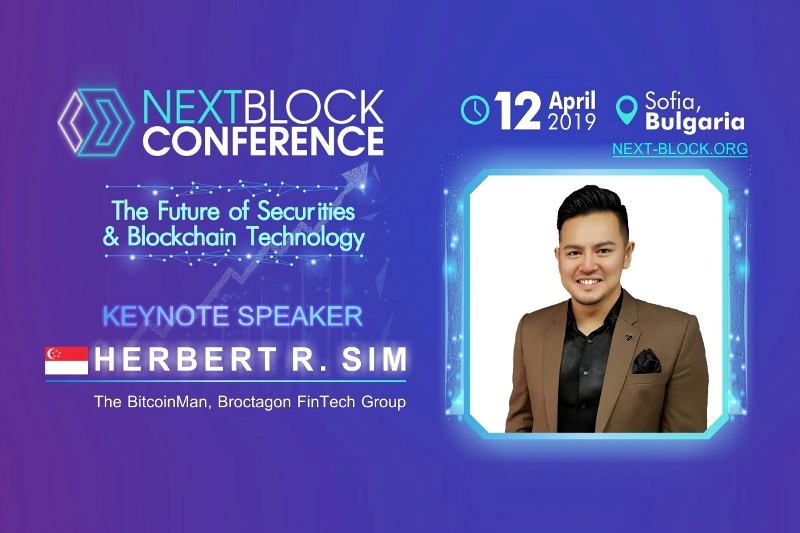 Herbert Sim will be the keynote speaker at Next Block Conference in Sofia, Bulgaria, on 12 April 2019.
The latest iteration of NEXT BLOCK Conference will address critical questions around the expected rise of security tokens, hurdles towards crypto's mass adoption and the future of blockchain technology as we head into 2019.
As part of Herbert's keynote speech, he will be sharing on the most critical question in the industry right now: "Are Stable Coins Key To Crypto Adoption?"
Go to https://kryptonevents.com/sofia-2019/ and book your tickets today!