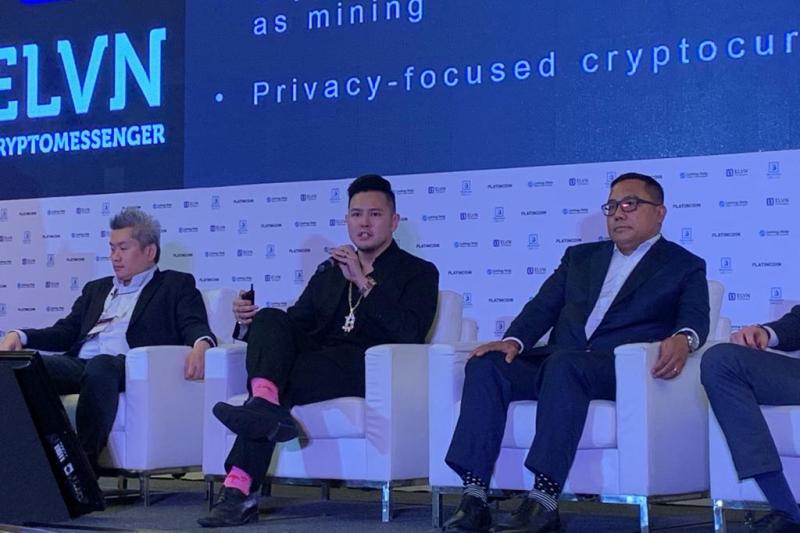 It was just last afternoon at Blockchain Life Asia 2019 conference, where Herbert R. Sim spoke on Day 2's session: Regulation of Cryptocurrency world, with his topic of "Cryptocurrency Regulations Across the Globe: Overview", held at Marina Bay Sands, Singapore.
Herbert, also commonly known as 'The Bitcoin Man', is the founder of Crypto Chain University – world's oldest repository for compiling crypto and blockchain research papers, at the session, he represented as the Head of Business Development at Broctagon FinTech Group.
Alongside him in the session were renown legal and regulatory figures such as Malcolm Tan, CEO of Gravitas Holdings; Nizam Ismail, RHTLaw Taylor Wessing; Artem Koltsov, Founder at Casper API; Jagdish Pandya, Chairman of BlockOn Group.
In case you missed it, you can watch it here below, and more photos after the jump: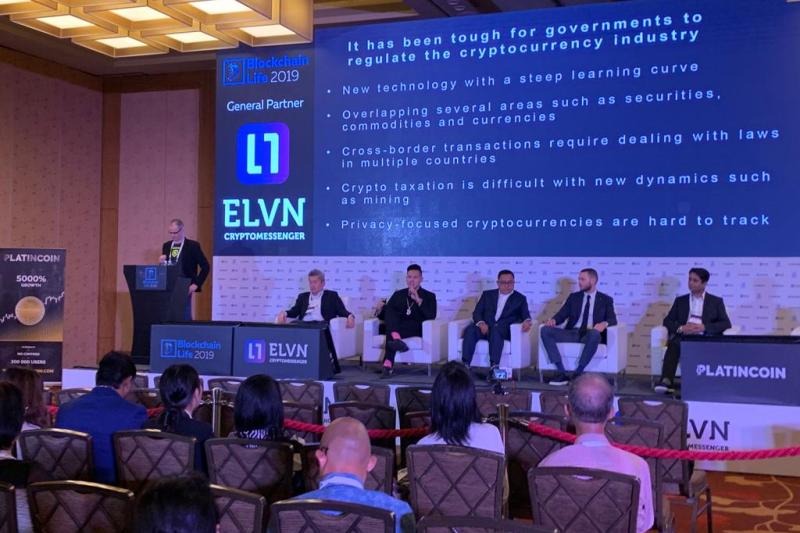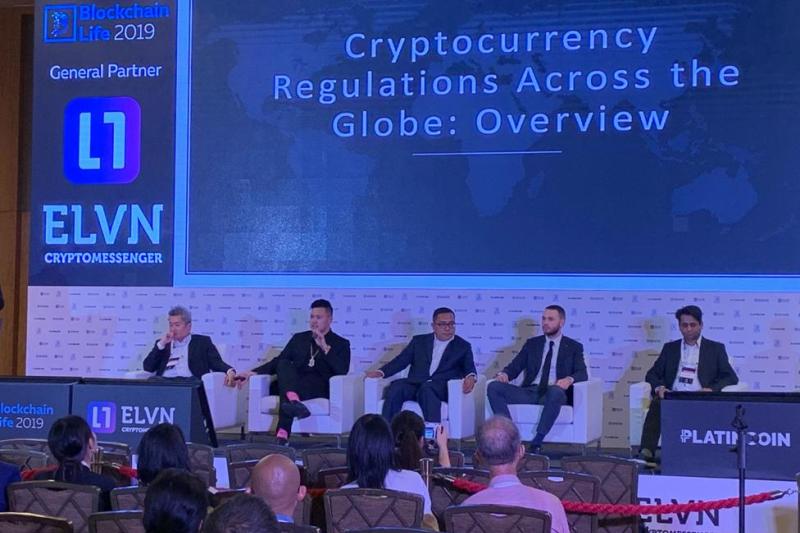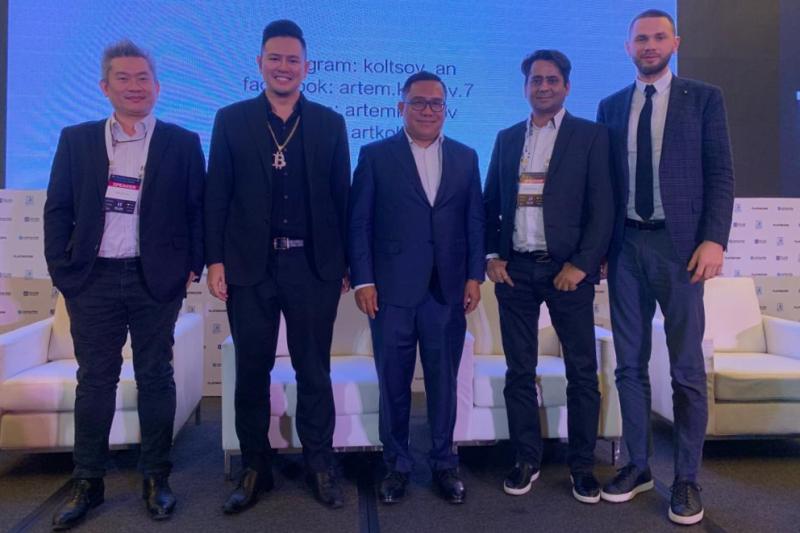 (L-R) Malcolm Tan, Herbert Sim, Nizam Ismail, Jagdish Pandya and Artem Koltsov.