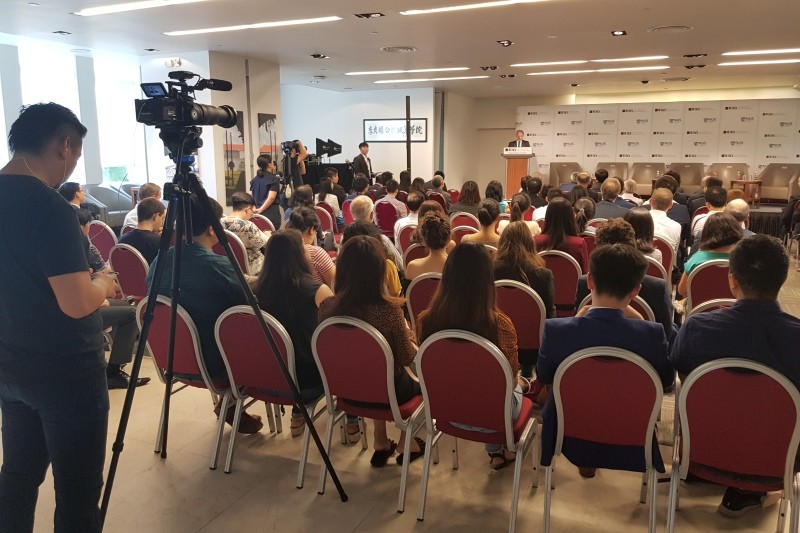 Yesterday, Herbert Sim was in attendance for a panel discussion entitled "Prospects for Denuclearization and Peace on the Korean Peninsula 💣💥" at Lee Kuan Yew School of Public Policy National University of Singapore, on December 7.
The historic summit between Donald Trump and Kim Jong-un in Singapore in June 2018 marks the first time that a sitting US president has met with a North Korean leader. The meeting produced a comprehensive statement between the United States and North Korea, in which Trump committed to security guarantees for North Korea, while Kim reaffirmed his commitment to complete denuclearization of the Korean peninsula.
However, since the summit, progress on denuclearization talks with North Korea has been slow. There is no clear understanding of what security guarantees the US will provide or what complete denuclearization of the Korean peninsula entails, and which proceeds first.
Since the summit, North Korea has unilaterally suspended its nuclear and intercontinental ballistic missile tests, and closed a nuclear testing ground. North Korean expectations that the US would lift sanctions in response to these initiatives have however not materialized. As a result, in early November, Kim threatened to restart North Korea's nuclear program. Progress for a second Trump-Kim summit has also been slow despite both leaders stating their intentions to meet again.
In this panel, renowned scholars from the United States, South Korea, China, and Japan share their views on the situation in the Korean peninsula. Specifically, they will address the following questions:
How are the denuclearization talks progressing?
What are the obstacles and how can they be overcome?
Given that several US administrations had attempted but failed to put a stop to North Korea's nuclear program, what are the chances that the Trump administration will succeed?
What are the prospects for peace and reunification on the Korean peninsula?
The panel was moderated by Prof. Danny Quah, Dean and Li Ka Shing Professor in Economics, Lee Kuan Yew School of Public Policy.
The panelists include:
Prof. G. John Ikenberry, Albert G. Milbank Professor of Politics and International Affairs, Princeton University
Prof. Kiichi Fujiwara, Professor of International Politics; Director of the Policy Alternatives Research Institute, University Of Tokyo
Prof. Kim Sung-han, Dean and Professor of International Relations, Graduate School of International Studies(GSIS) / Division of International Studies (DIS), Korea University
Prof. Zhang Qingmin, Professor at Center for International & Strategic Studies, Peking University
Dr. Drew Thompson, Visiting Senior Research Fellow, Lee Kuan Yew School of Public Policy, National University Of Singapore.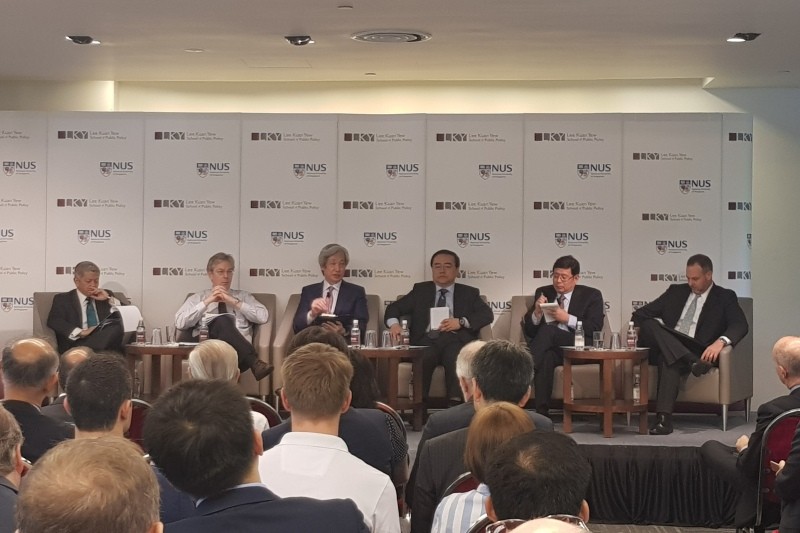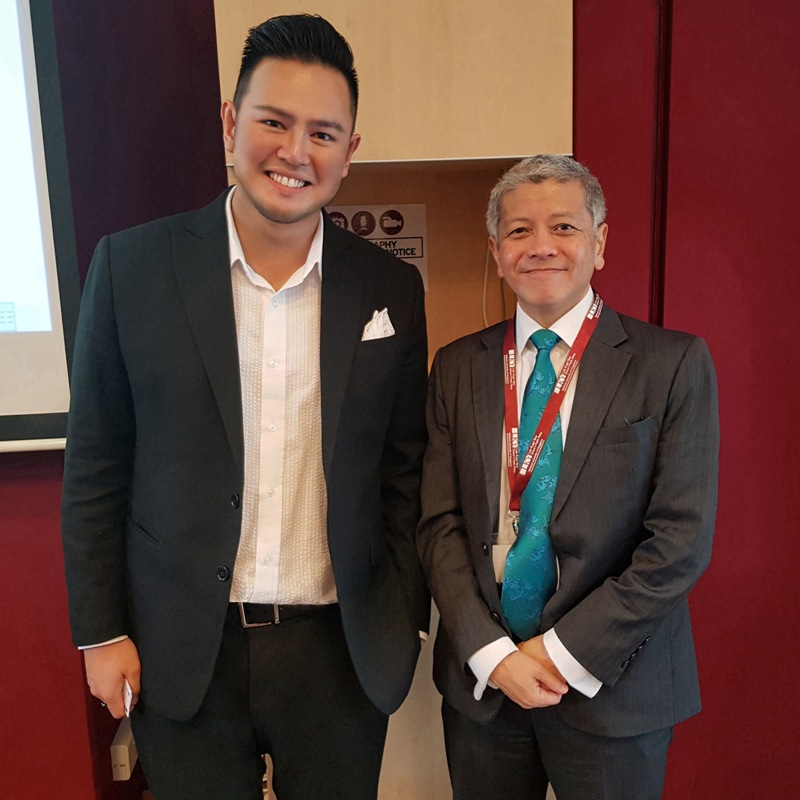 Herbert Sim with Prof. Danny Quah, Dean and Li Ka Shing Professor in Economics, Lee Kuan Yew School of Public Policy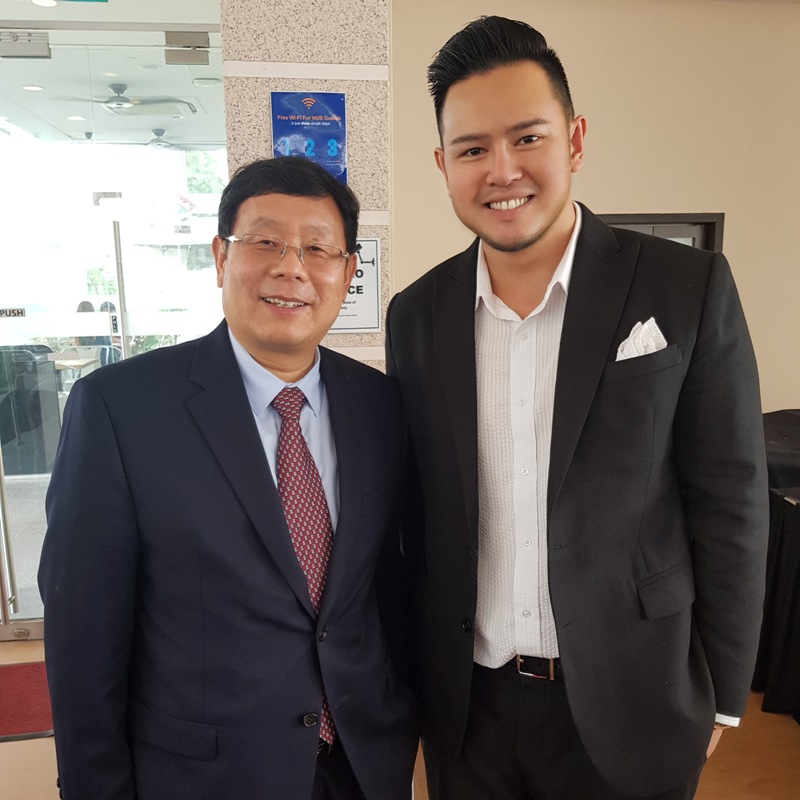 Herbert Sim with Prof. Zhang Qingmin, Professor at Center for International & Strategic Studies, Peking University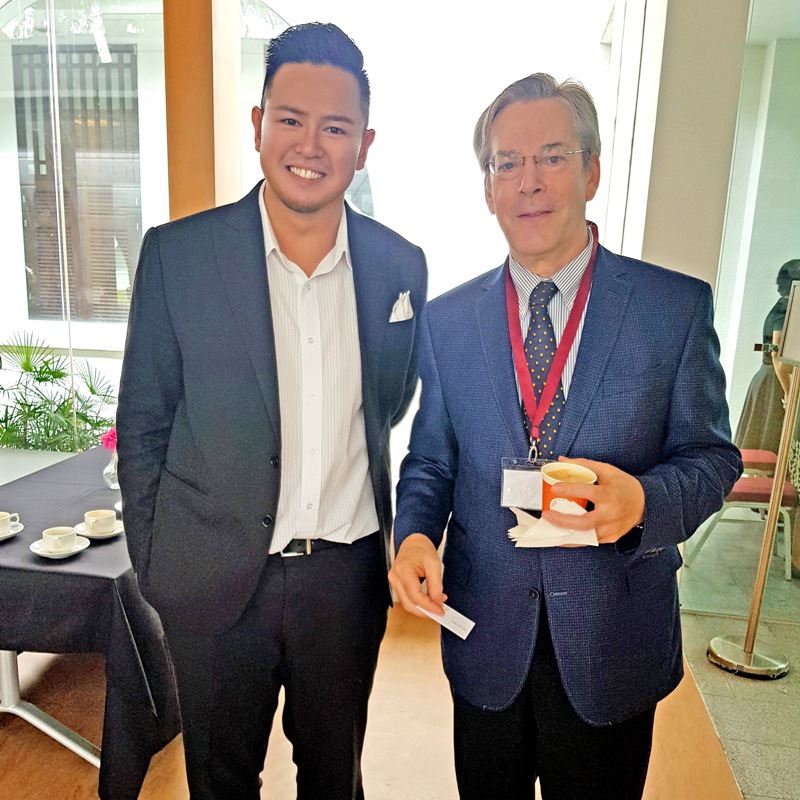 Herbert Sim with Prof. G. John Ikenberry, Albert G. Milbank Professor of Politics and International Affairs, Princeton University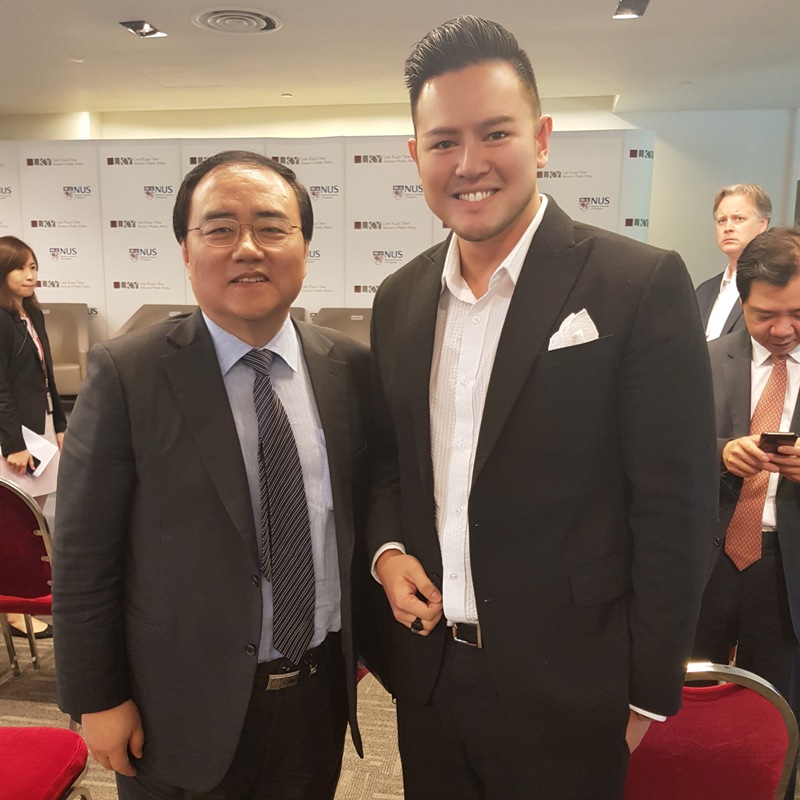 Herbert Sim with Prof. Kim Sung-han, Dean and Professor of International Relations, Graduate School of International Studies(GSIS) / Division of International Studies (DIS), Korea University