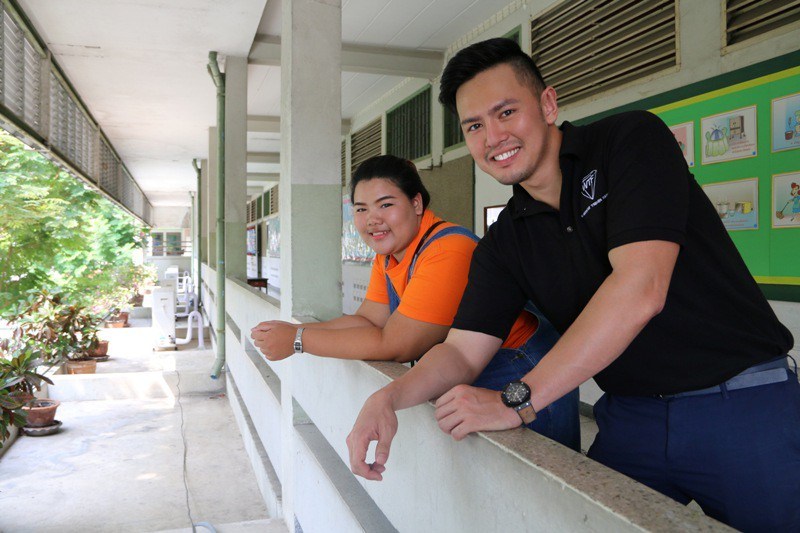 With the WardrobeTrendsFashion team, I was back in the rural villages of Bangkok, Thailand, spending the week volunteering with World Vision Foundation Thailand (WVFT). Above pictured is, Chalinee 'Pla' Riyabut, was under the tutelage of World Vision Foundation of Thailand's (WVFT) Chatuchak project.
Even though Chatuchak project in downtown Bangkok already closed down, WVFT is still nurturing these young seeds so that they can grow strong and transform into into full-grown trees. To accomplish this, WVFT started the 'Supanimit Youth Leadership Empowerment' (SYLE) project. It instills the spirit of volunteerism in youth through a range of activities related to child protection, education, health and nutrition, social and development work, academic and leadership, sports, recreation and public relations. Its next goal is to establish the 'Supanimit Youth Council' by recruiting its network of youth in Bangkok other regions to drive forth the work under WVFT's name. Of late there are 70 members, with Pla entrusted by her peers to be the council's president.
Read the full article here: "WardrobeTrendsFashion Partners World Vision To Improve Children's Lives".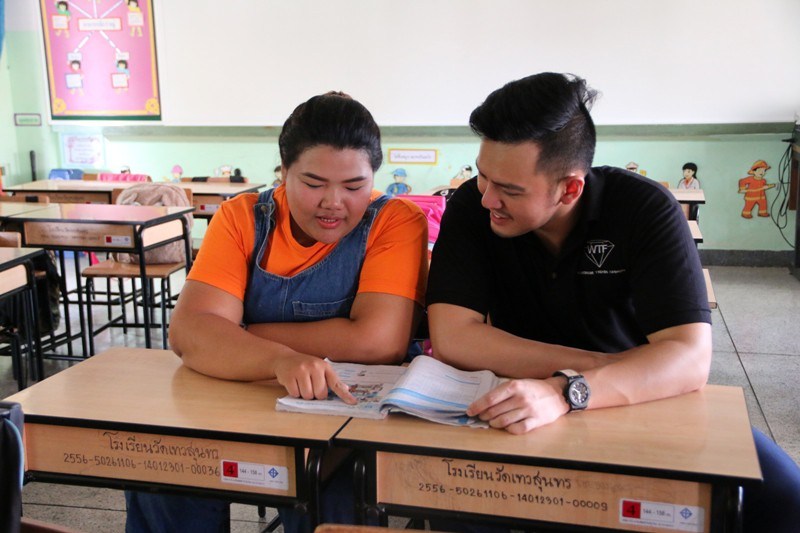 Learning the Thai language from Pla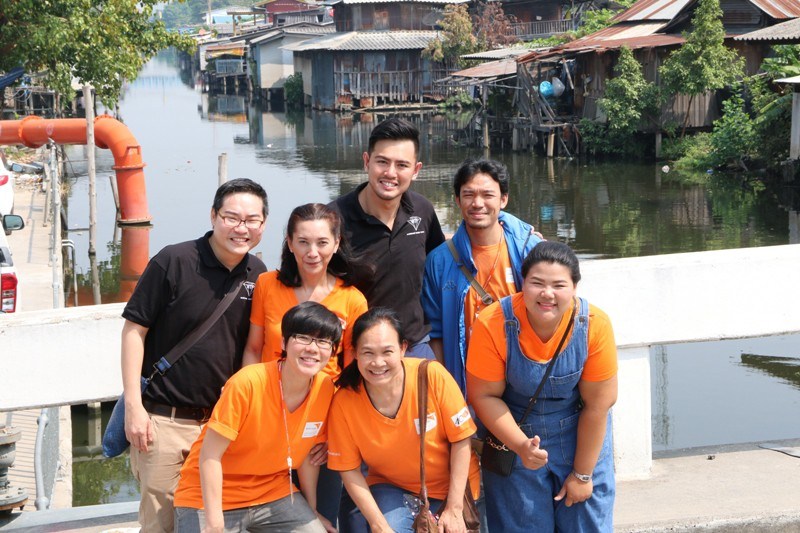 WardrobeTrendsFashion with WorldVision Team