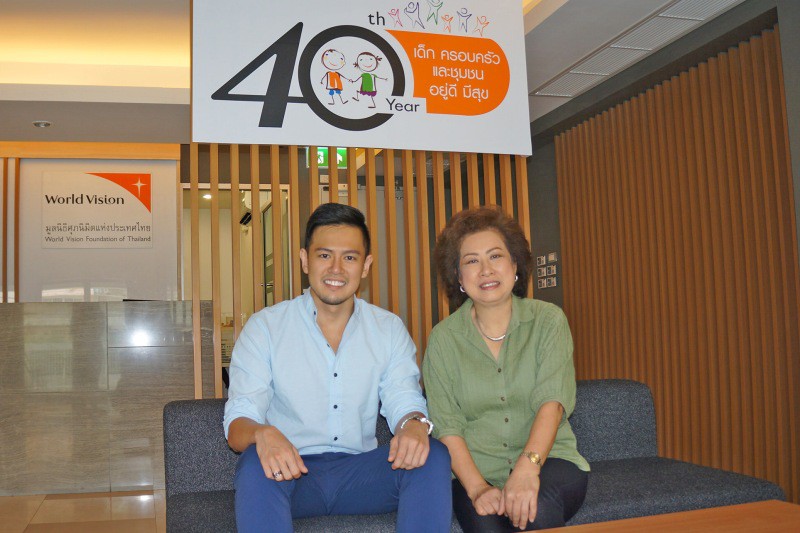 I am glad to share that earlier last week, I was in Bangkok, Thailand, to initiate a partnership with World Vision Foundation Thailand (WVFT) to provide pro-bono support for their various projects with specific focus for the 'Child Sponsorship Programme'. This partnership forged coincides with WVFT's 40th anniversary.
Thanks to the vast readership of WardrobeTrendsFashion, we are in a unique position to assist in raising awareness to garner support from our readers to significantly impact the lives of underprivileged children for the better by equipping the communities with such necessities as food, water, education and health care.
Seeing the smiles and hope in children's faces, and helping them achieve their dreams, is a calling that also resonates with my personal philosophy to 'follow your heart, and chase your dreams'. And I was glad to use the online magazine I founded to support in promoting and creating awareness, for WVFT's vision – to see life in all its fullness become a reality for every child.
WVFT seeks for sponsors who can provide continuous donation of 650 baht per month for the 'Child Sponsorship Programme'. The donations go to improving the lives of children, families and community. The children receive school materials, vocation skill-based training and an opportunity to continuously pursue education to a higher level.
**************
Sponsor a child today
**************