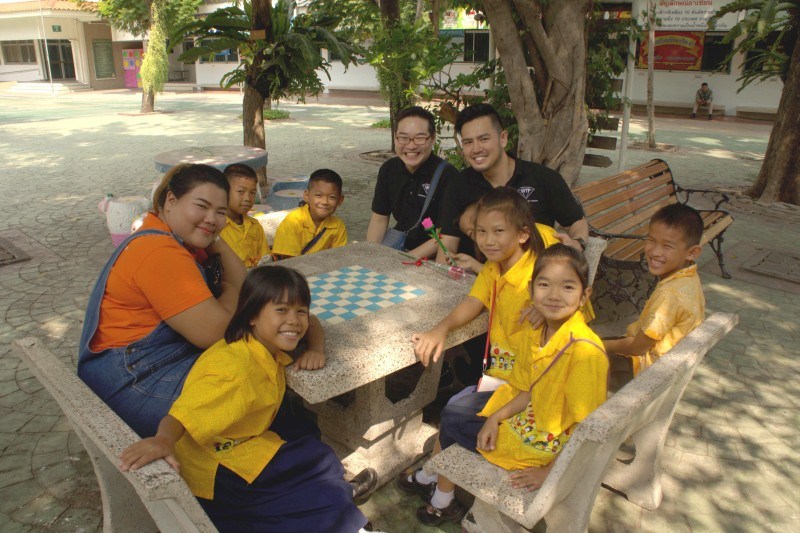 With WardrobeTrendsFashion, I was back in the rural villages of Bangkok, Thailand, with CEO of WardrobeTrendsFashion, Chia Yew Seng, Jack, spending the week with the kids that was sponsored by World Vision Foundation Thailand (WVFT).
These children are from poor families that are vulnerable to harsh living conditions. They are also at risk of dropping out from school or developing health issues if no proper aid or guidance is provided. Many of them are already working too hard for their age as they have to help their families earn additional income.
WVFT seeks for sponsors who can provide continuous donation of 650 baht per month for the 'Child Sponsorship Programme'. Here below is an overview of what happens with the money donated for this programme.
Read the full article here: "WardrobeTrendsFashion Celebrates Father's Day With World Vision".