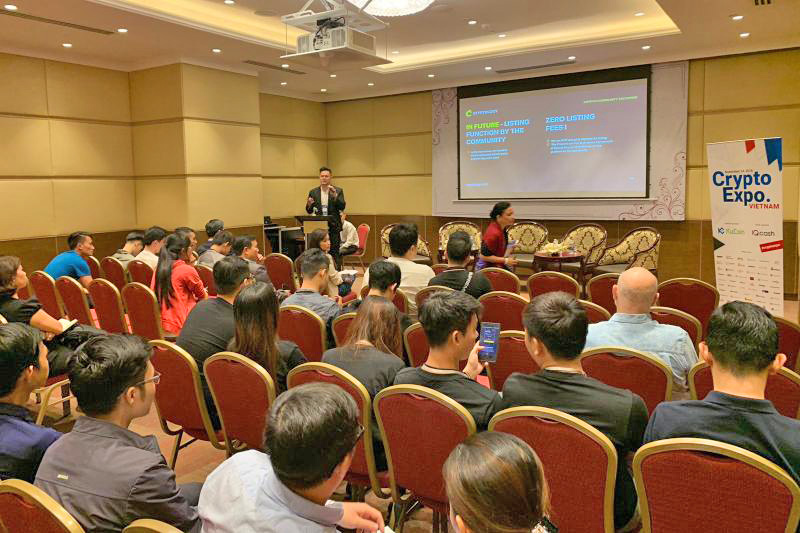 Herbert Sim was the keynote speaker of the conference
Yesterday, Herbert Sim, Chief Marketing Officer of Cryptology, Founder of Crypto Chain University, headlined as the keynote speaker at Crypto Expo Asia, Ho Chi Minh City, Vietnam. The event was held at Windsor Plaza Hotel, Saigon, on November 24.
It was a prime opportunity for entrepreneurs, aspiring traders and industry players to share their thoughts on the crypto space's latest trends and developments. These include the upcoming ICO and white paper projects and the outlook on ICO due diligence, global capital markets and cryptocurrency's future globally.
Trust is a prevalent concern in these times with reports of hacking and data leaks. Hence, building a strong community with the right mechanisms and access to information is vital to growth. Herbert Sim gave an overview about the evolving state as well as proposed developments in cryptocurrency and blockchain technology. Herbert also highlighted hot wallets and fiats as forward-looking features that tighten control and stamp out exposure to cybercrimes.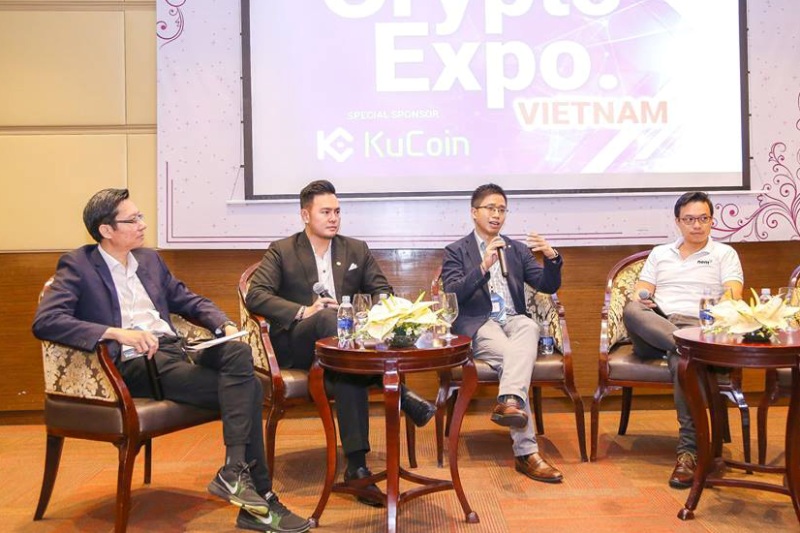 (Left to Right) Moderator, Herbert Sim; Henry Yu Founding Partner of L&Y Law Office; and Kimble Ngo NEM Country Head of Vietnam