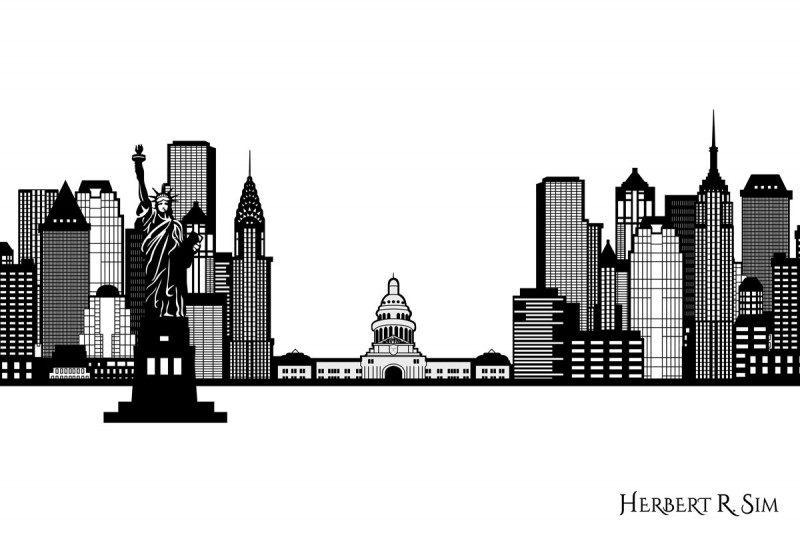 Over the last couple of months, since Feb 2010 that Crypto Chain University was first founded and established. I've been working with the team, driving to build the largest and most well-stocked University archive of all the research papers and whitepapers in the world for Cryptocurrency and Blockchain.
And in case you missed the earlier update in March, the University also launched the highest honors for technology and science – Ordre des Arts et des Technologies.
With that, I have also been working on the concept and vision of how the University, with the eventual proper funding to build the University architecture, and with it championed out of New York City itself. The illustration also showcases the Statue of Liberty, which represents Freedom, which correlates to Decentralization, the main concept of Bitcoin, and Blockchain Technology.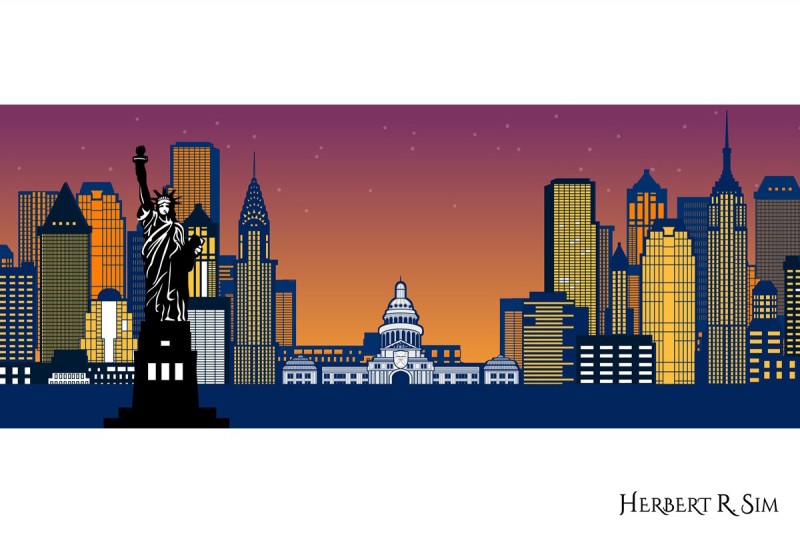 ——————————————————-
Behind The Scenes (Work In Progress)