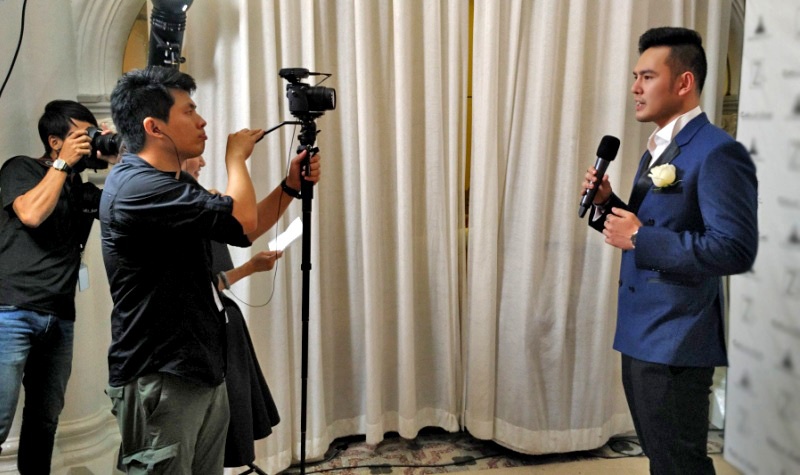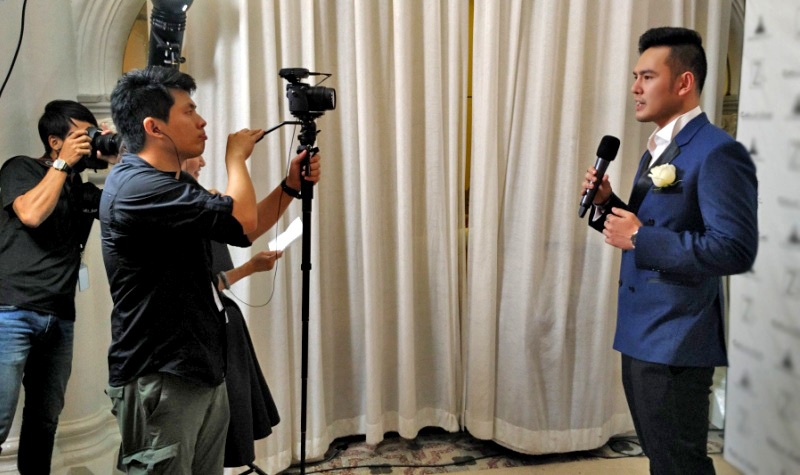 Herbert Rafael Sim (沈峻霆), is the Chief Marketing Officer of Cryptology, The Future of Community Digital Asset Exchanges.
One of the few 'Verified' blue tick public figures in the Cryptocurrency and Blockchain industry, across social media platforms – Twitter, Facebook, Instagram, by the handle of @herbertRsim. Herbert has contributed to top international publications such as Forbes and Huffington Post.
Prior to Cryptology, Herbert was Global Operations Director at Huobi Global. Herbert, is also the founder of Crypto Chain University (CCU), one of the oldest and largest repository institute for Blockchain and Cryptocurrency research, established in 2010. CCU is the first of its kind, a non-profit research-only institute, focused on the public policy issues facing blockchain, cryptocurrency and decentralized computing technologies like Bitcoin and Ethereum; embracing the theory of decentralization, to provide a repository of knowledge and education for Crypto and Blockchain, free for all.
Herbert is also the founder of high fashion & luxury online magazine, WardrobeTrendsFashion, one of the world's largest repository of fashion labels' campaigns and lookbooks from across the globe. He currently serves as a member of the board for the online publication.
In 2016, Herbert was honored with the '30 Under 30′ Award by Oklahoma City University.
Herbert is also an activist for children living in poverty, and champions creating awareness for World Vision, a Christian humanitarian, development and advocacy organisation devoted to improving the lives of children, families and their communities around the world.
His philosophy shared with the young ones is to "Follow your Heart, Chase your Dreams". He writes to help others see that no matter where you come from, you can still achieve your dreams.
Herbert also sets aside time to pursue his interests in the creative arts such as music – piano and guitar, as well as producing on digital illustration visual arts. Herbert also dabbled with film production as well, and has been listed as Executive Producer on the Internet Movie Database (IMDb) for a number of films, as well as television shows.
Education/ Accreditation
2017 – Master of Business Administration, University of Wolverhampton, UK
2010 – Bachelor of Arts, Liberal Studies, Oklahoma City University, Oklahoma City University, USA.