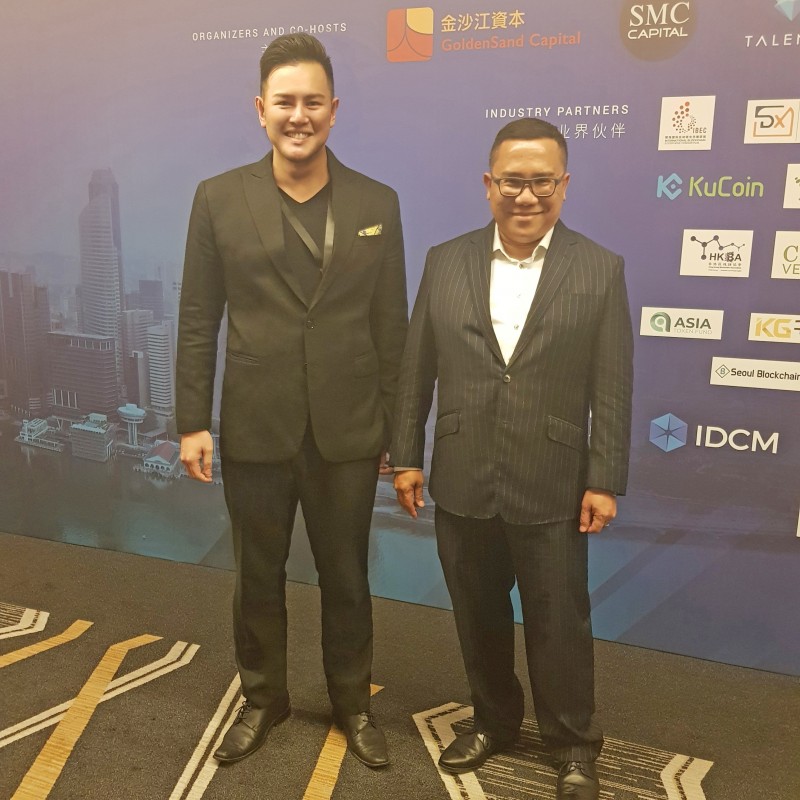 Yesterday, Herbert Sim was in attendance at the Security Token Future 2019 Global Conference held at Suntec City conference & exhibition centre, Singapore.
Topics covered at the conference include:
The Next Wave of the STO Development
Emerging Global Frameworks on Regulating Digital Assets
A Key Exchange in Singapore as Part of the Global Exchange Network
The Regulation of Digital Assets through the New Sandbox System in Hong Kong
Best Practices of Issuance Platforms
The Importance of Rating and Governance in the STO Ecosystem
Successful Case Studies of Tokenization of Funds and Real Estate Projects.
With speakers such as: Jade Chen, Global Head of Marketing, Node Capital; Nick Cowan, CEO Gibraltar Stock Exchange; Mikhail Mironov, GITA Foundation Council; Rae Deng, Founding Partner of Du Capital; Jay Liang, Founder and Co-chairman of Hong Kong Blockchain Association; Thomas McMahon, Chairman DEX, Digital Exchange Association, CEO: DG Asia; and more…
Seen in photo above alongside Herbert is Nizam Ismail, Partner and Head, Financial Services at RHTLawTaylor Wessing.