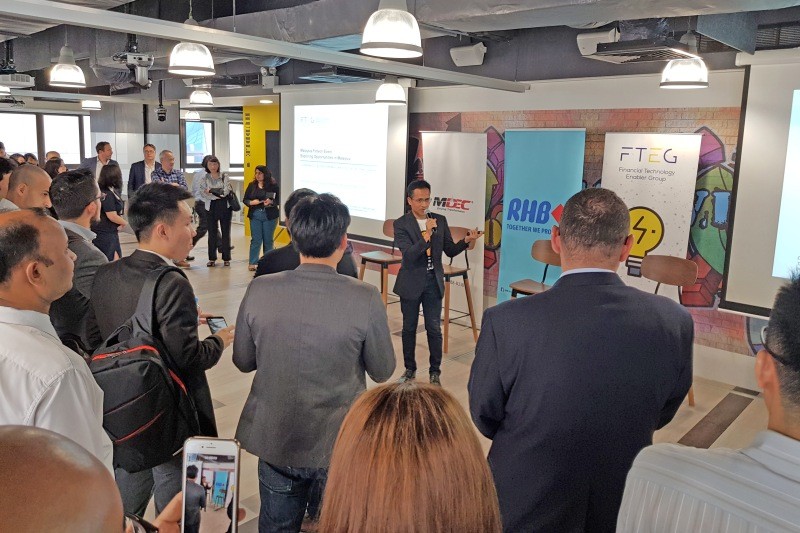 Yesterday, Herbert Sim was in attendance at the Malaysia Fintech Event 2017.
With population of over 30 million, sizable percentage of internet users of 77.6% and high smart phone penetration of 64.1%, Malaysia is an attractive market for deployment of fintech innovations, particularly as a test bed for innovative solutions for emerging markets.
For those that wish to explore expanding into the Malaysia market, RHB Bank presents you an opportunity to gain the latest market insights on the fintech landscape and development from prominent stakeholders in fintech ecosystem.
Speakers at the event include:
Rohan Krishnalingam, Group Chief Operations Officer, RHB Banking Group
Aznan Abdul Aziz, Director, Financial Sector Development Department, Bank Negara Malaysia
Dato' Ng Wan Peng, Chief Operating Officer, Malaysia Digital Economy Corporation (MDEC)
Ahmad Shareza Abdul Rahman, Executive Vice President, Head, Mass Banking, Community Financial Services, Malayan Banking Berhad
————————————————————-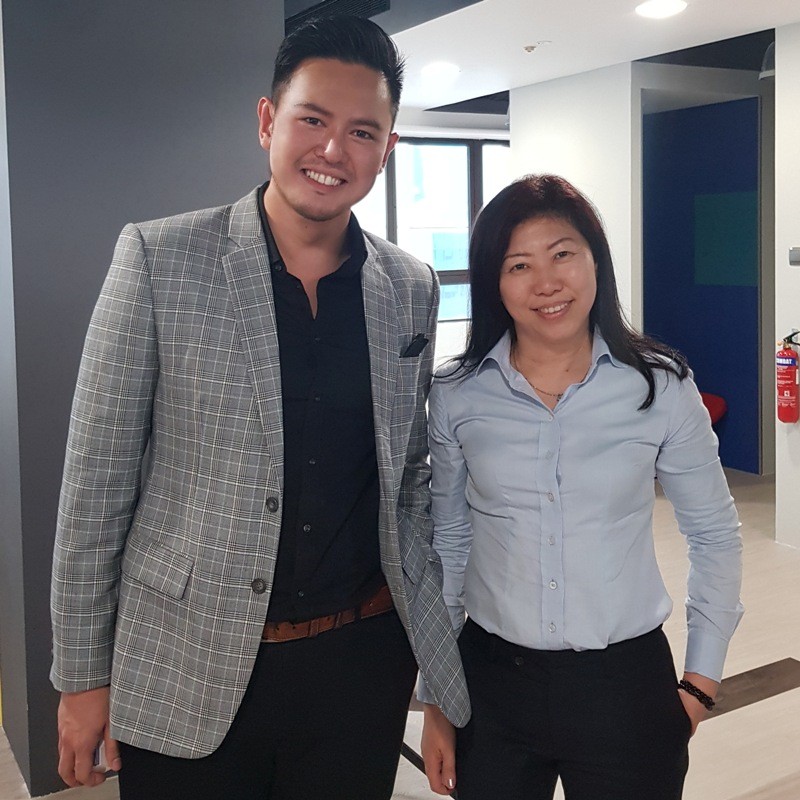 Herbert Sim with Ng Wan Peng, Chief Operating Officer, Malaysia Digital Economy Corporation (MDEC)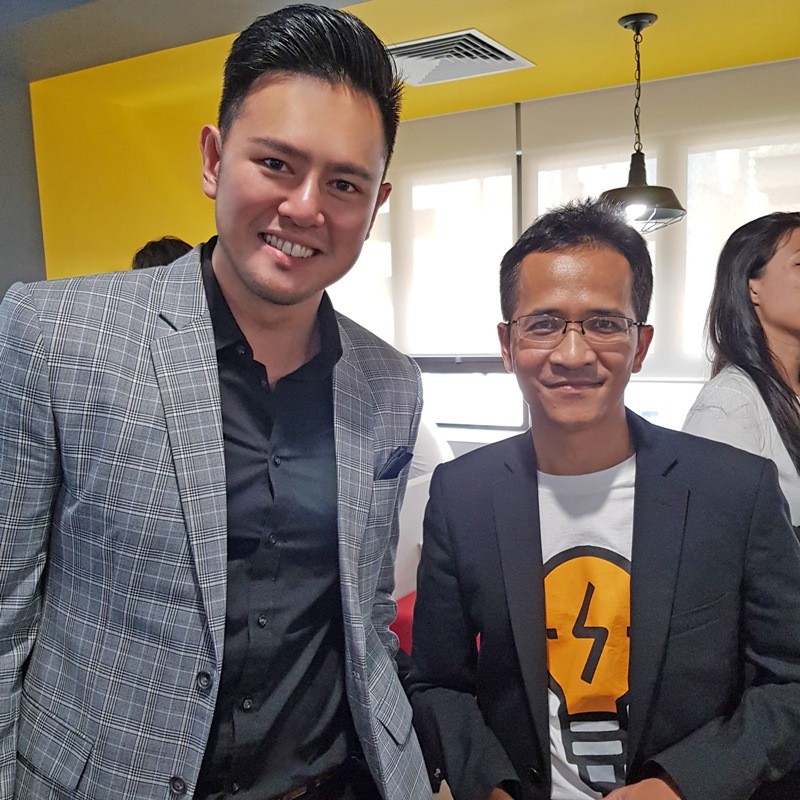 Herbert Sim with Aznan Abdul Aziz, Director, Financial Sector Development Department, Bank Negara Malaysia