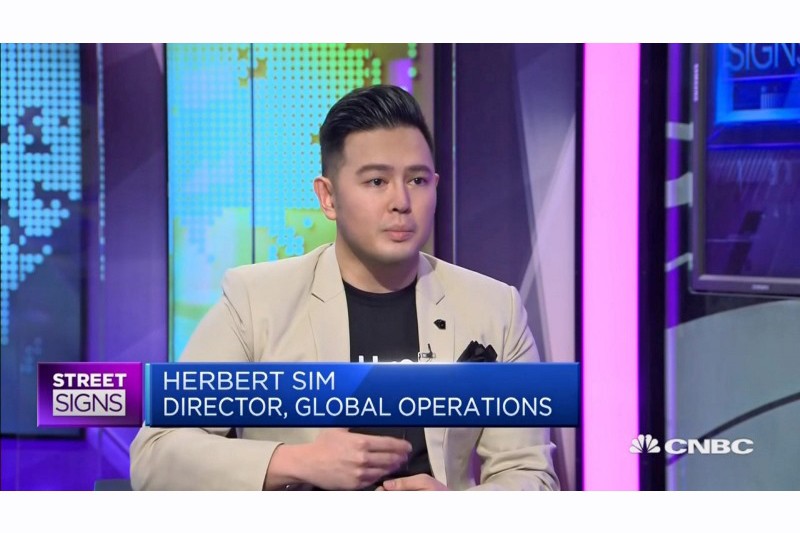 Herbert Sim was live on CNBC, interviewed by Oriel Morrison, and guest host Chris Wei, Chairman, Asia & Global Head of Aviva Life Insurance.
In the chat, Herbert shares about Huobi Global's efforts to educate and raise greater awareness about the blockchain and cryptocurrency space.
Rewatch it on Yahoo! Finance here.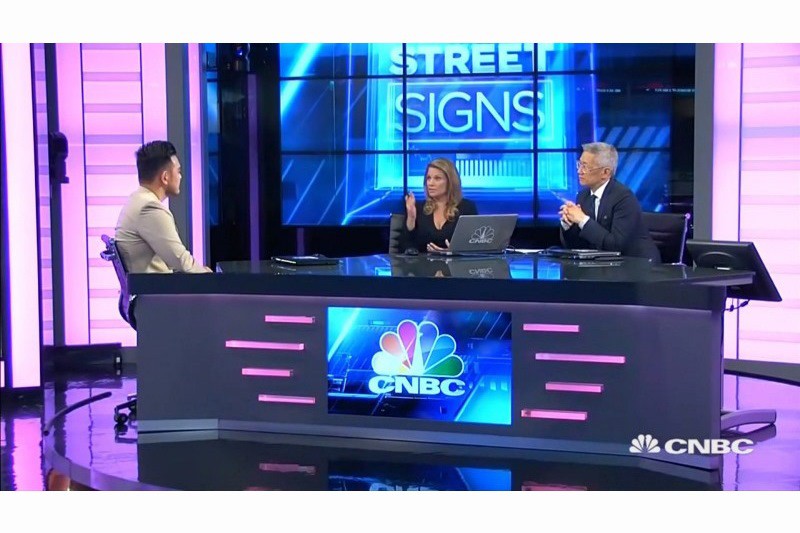 (L-R) Herbert Sim, Director of Global Operations, Huobi Global; Oriel Morrison, CNBC Host; and Chris Wei, Chairman, Asia & Global Head of Aviva Life Insurance