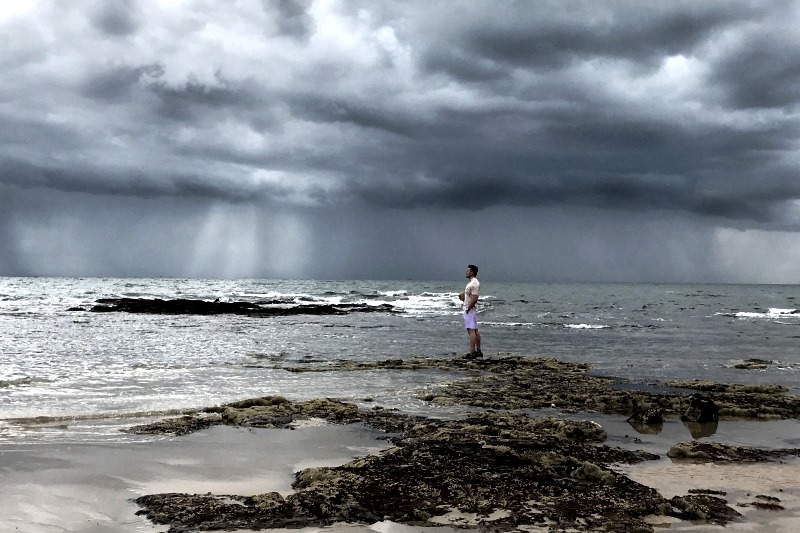 Just one more step. Just one. And then another one. And one more.
Have you ever felt like you're writing in circles? Take one step at a time. Don't need to rush it. Don't need to drown in the intensity of overwhelmingness.
All you need is to just take the first step, and the rest will follow suit.
Writing a novel can be daunting. But why should it be?
Our emotional health depends on connections. We internally desire closeness to something, to reengage our brains. Find your connections.
With such a long haul ahead and only a short amount of time to achieve victory, it easy to break down. But persevere. Stay awake.
It's ok to take some time-out. But it's never ok to not 'go the distance'.
Taking control allows you to take back some of what you're missing. In the end, you'll find focus.