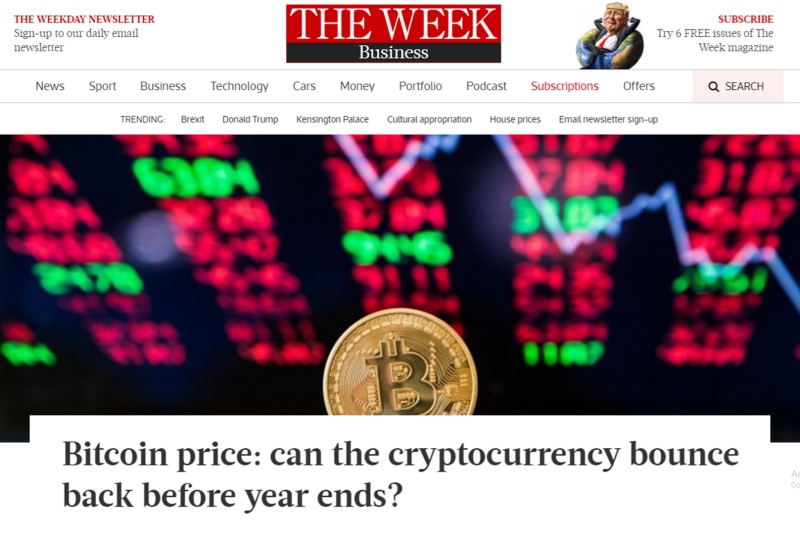 Yesterday, Herbert Sim Featured on The Week magazine's article entitled "Bitcoin price: can the cryptocurrency bounce back before year ends?", about regulations to stabilise the industry.
Herbert Sim, chief commercial officer at Singapore-based digital currency exchange Cryptology, told Forbes that "regulators need to put standards in place to separate the weeds from the roses in the cryptocurrency world" if the market is "to move forward and investor confidence to settle".

"Having oversight of the cryptocurrency Wild West will legitimise, and subsequently stabilise the industry, which will allow it to reach the next step of maturity," Sim said.