Cryptocurrencies like Bitcoin and Ethereum are the talk of the town as values have skyrocketed. Bitcoin rose more than 1000% in 2017 and has a current market capitalization of almost US200 billion. This trend also meant the making of many crypto millionaires and even billionaires from the technology, finance and even entertainment sectors. Not forgetting the average retail investor who hit the jackpot with an early investment years before cryptocurrencies hit the headlines.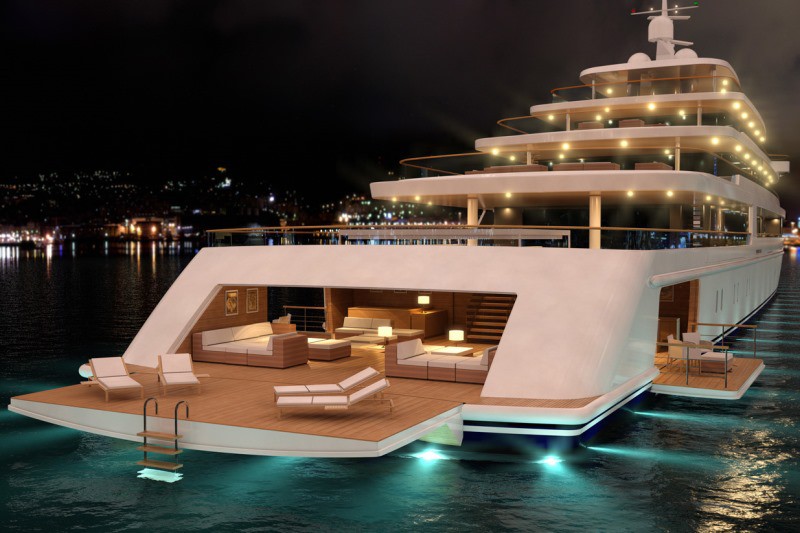 (Photo: Pure Luxe)
The growing number and spending power of high-net-worth individuals who have profited from cryptocurrencies is a new market segment that presents the luxury space with exciting (and lucrative) opportunities. In the digital age, technology plays a significant role in shaping trends, be it the advent of virtual assistants, mobile commerce or social media marketing. Cryptocurrency and its underlying blockchain technology represent the next wave of opportunities for luxury marketing, retail and investment.
Crypto-centric Marketing
Luxury market players are always on the lookout for the next innovation that allows them to connect with affluent consumers. One luxury marketing platform embracing cryptocurrency and blockchain capabilities is Aditus, a mobile app that allows luxury businesses to reach out to what it calls "crypto-affluents". A major challenge for luxury marketing is the contradictory reality of crypto-affluents wanting data privacy and control, and businesses needing more data to study potential customers and curate personalised offers. Aditus offers a solution by leveraging on Ethereum smart contracts that allow users to receive information and offers that match their personal preferences while meeting the data requirements of luxury businesses, all done in privacy.
To encourage cryptocurrency use, Aditus' crypto-clientele with VIP memberships are able to use cryptocurrency to enjoy privileges and rewards previously only available for premium credit card users. Aditus also offers reward tokens to users for engaging businesses even before they purchase anything.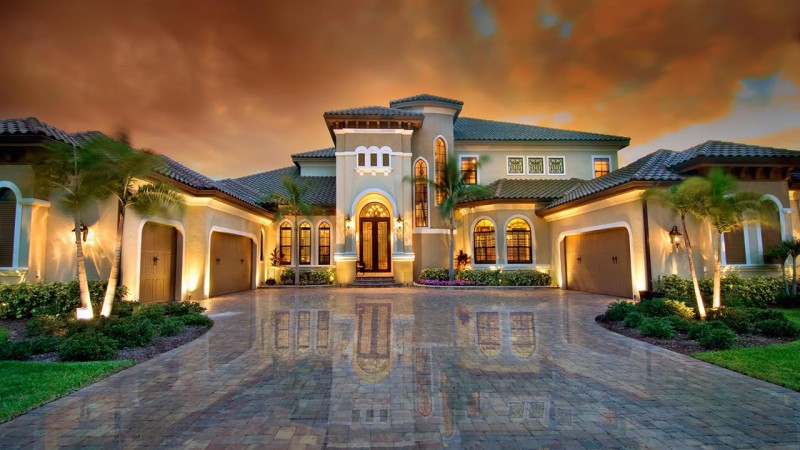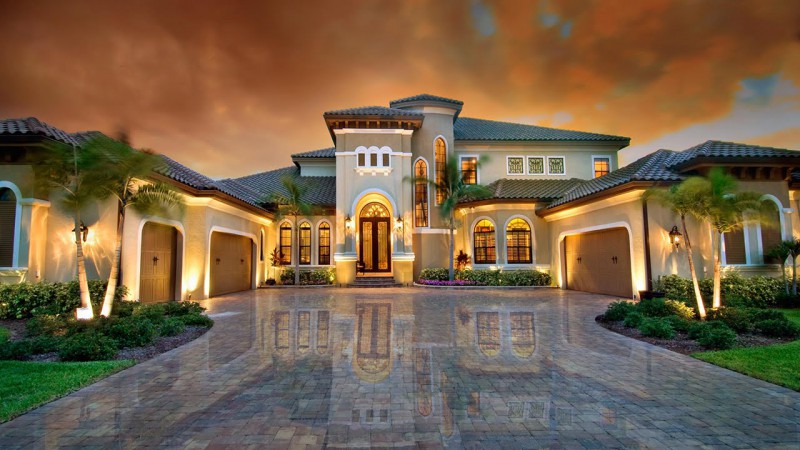 (Photo: Screenshot/Youtube – Luxury Homes in Florida)
Modern meets Traditional in Luxury Retail
In luxury retail, cryptocurrency is bridging the modernity of the digital world and the traditionalism of the luxury arts world worth an estimated $60 billion. In 2017, Dadiani Fine Art, an art gallery in London's Cork Street renowned for its contemporary art galleries, became the first in the UK to accept cryptocurrencies as payment. Among the seven accepted are bitcoin, ethereum, litecoin and ripple. Dadiani is due to launch its own cryptocurrency in a bid to establish a niche for itself. Such developments open up the art world to a new group of affluent consumers who prefer to engage through the new-world possibilities of digital currencies.
Digital Assets on the Ascent
Crypto millionaires are not just consumers, but also savvy investors of digital currencies and other assets of value. The proliferation of digital asset exchanges worldwide such as Coinbase from the US and the Singapore-headquartered Huobi are cases in point. Huobi, which sees itself as a leading global digital asset exchange, serves millions of users from more than 130 countries, many of whom are likely crypto millionaires. Such exchanges are a platform for various types of blockchain assets, which are digital assets based on blockchain technology that can be transferred to others without the need for a third-party. According to research, there are over 1000 types of blockchain assets totalling about $200 billion around the world.
Unsurprisingly, there has been an increase in demand from people seeking to purchase digital assets in cryptocurrency. Such assets appeal to crypto millionaires unable to monetise their digital wealth as traditional financial institutions like banks do not accept large amounts of cryptocurrency. Many of these assets are luxury-related such as art, cars and gold. Broadening its reach, Dadiani gallery recently launched Dadiani & Partners – the UK's first and only luxury asset and commodity exchange for cryptocurrencies. The exchange serves as a platform for crypto-affluents to purchase luxury goods in digital currency, opening up a whole range of possibilities for the luxury space.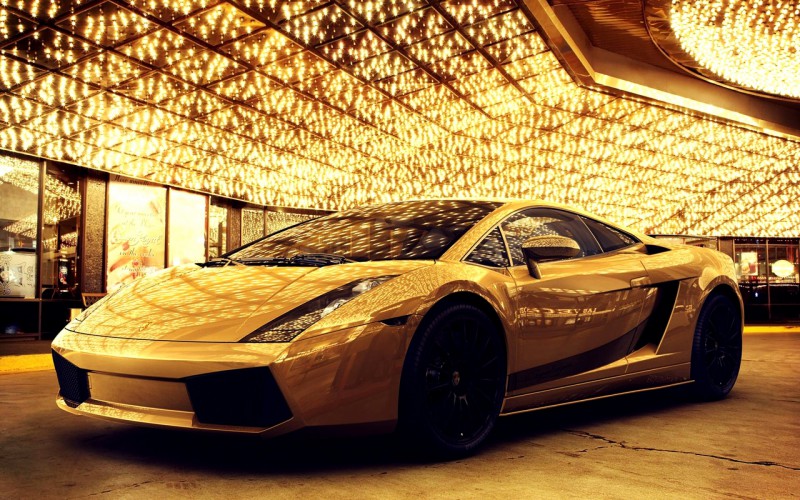 (Photo: Ergon Luxe)
Ever heard of Bitcar? It is a blockchain-based platform that aims to revolutionise ownership of ultra-luxury vehicles. Through Bitcar, investors are able to own exotic supercars and classic cars fractionally or in multiple numbers using tokens to dream assets such as Ferraris, Lamborghinis and Bugattis. About $105 billion worth of cars are available. The company behind Bitcair purchases the cars and stores or displays them for up to 15 years while the asset appreciates in value. Asset token holders decide by vote when to sell the car, which is auctioned off and the returns distributed to investors.
Cryptocurrencies and their underlying blockchain technology have unlocked new territories for luxury players to conquer, be it in customer segments, marketing, retail or investment. Do you have your digital wallet ready?