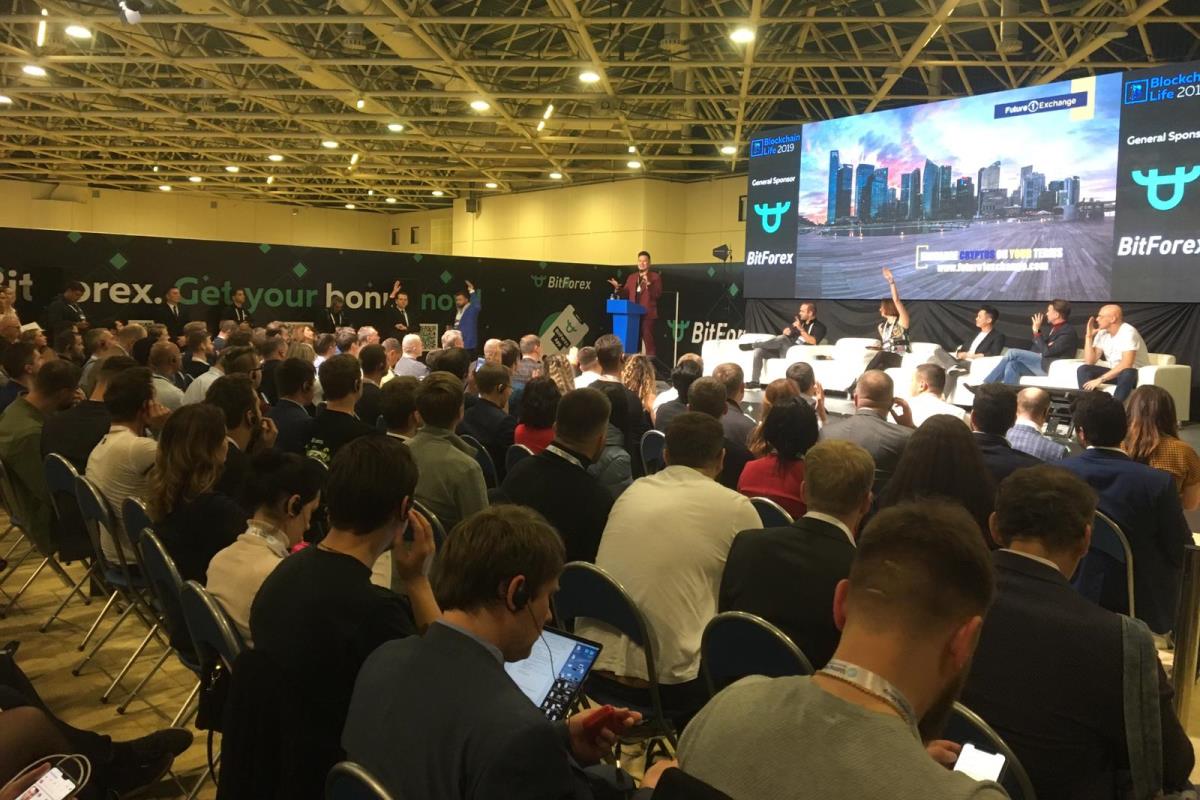 Herbert opening the panel discussion session
Yesterday, Herbert Sim spoke at Blockchain Life Forum 2019 in Moscow, Russia.
Alongside were other panelists:
Marius Jansen, Co-founder and COO of Deribit
Maria Stankevich, Head of Business Development and Communications
Dennis Hui, Business Development Director of BiKi.com
Dmitry Machikhin, CEO of Cashtan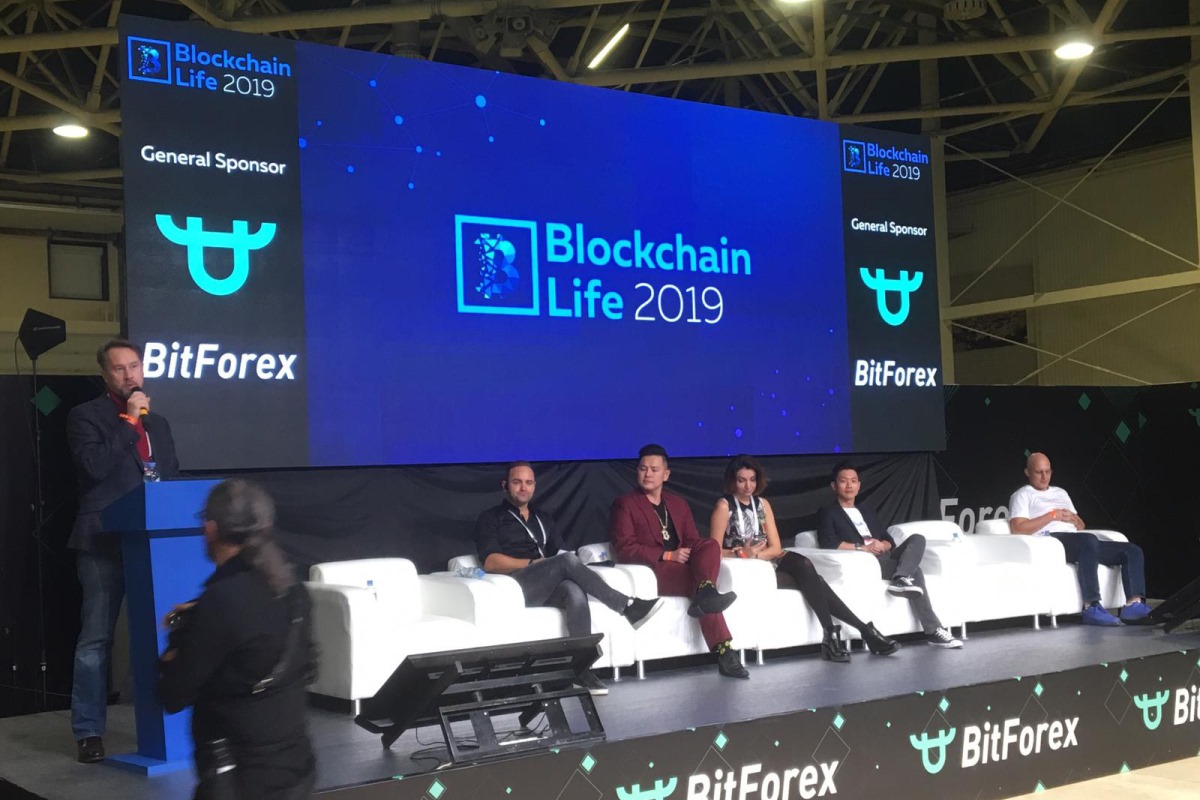 The host introducing all the panelists on stage.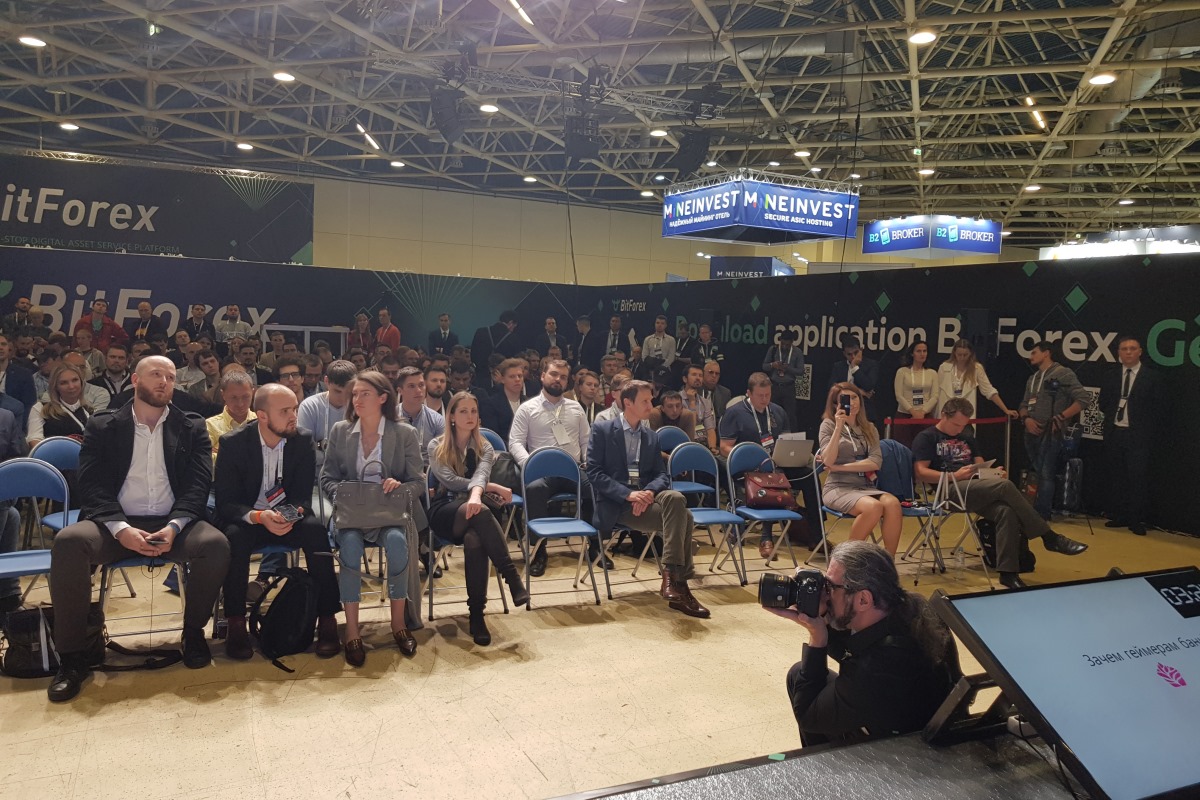 For the panel discussion, the hall was fully packed.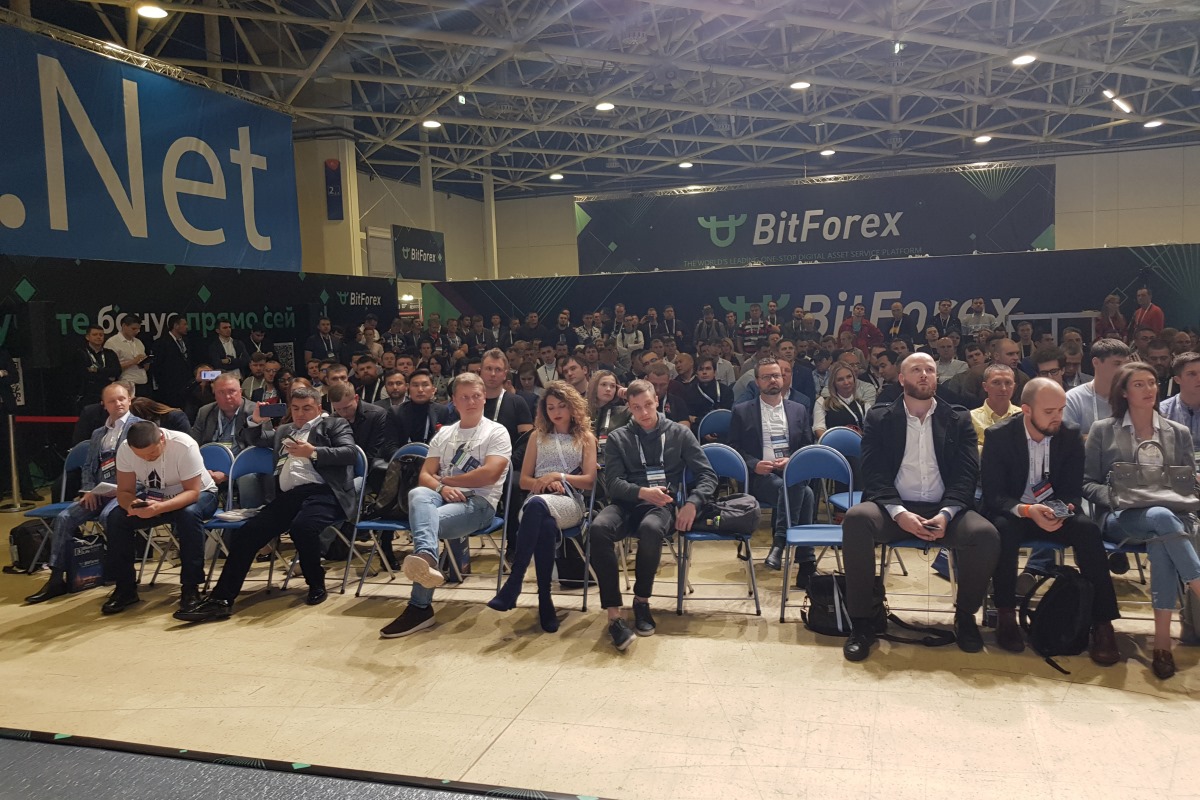 The hall was overflowing with attendees.