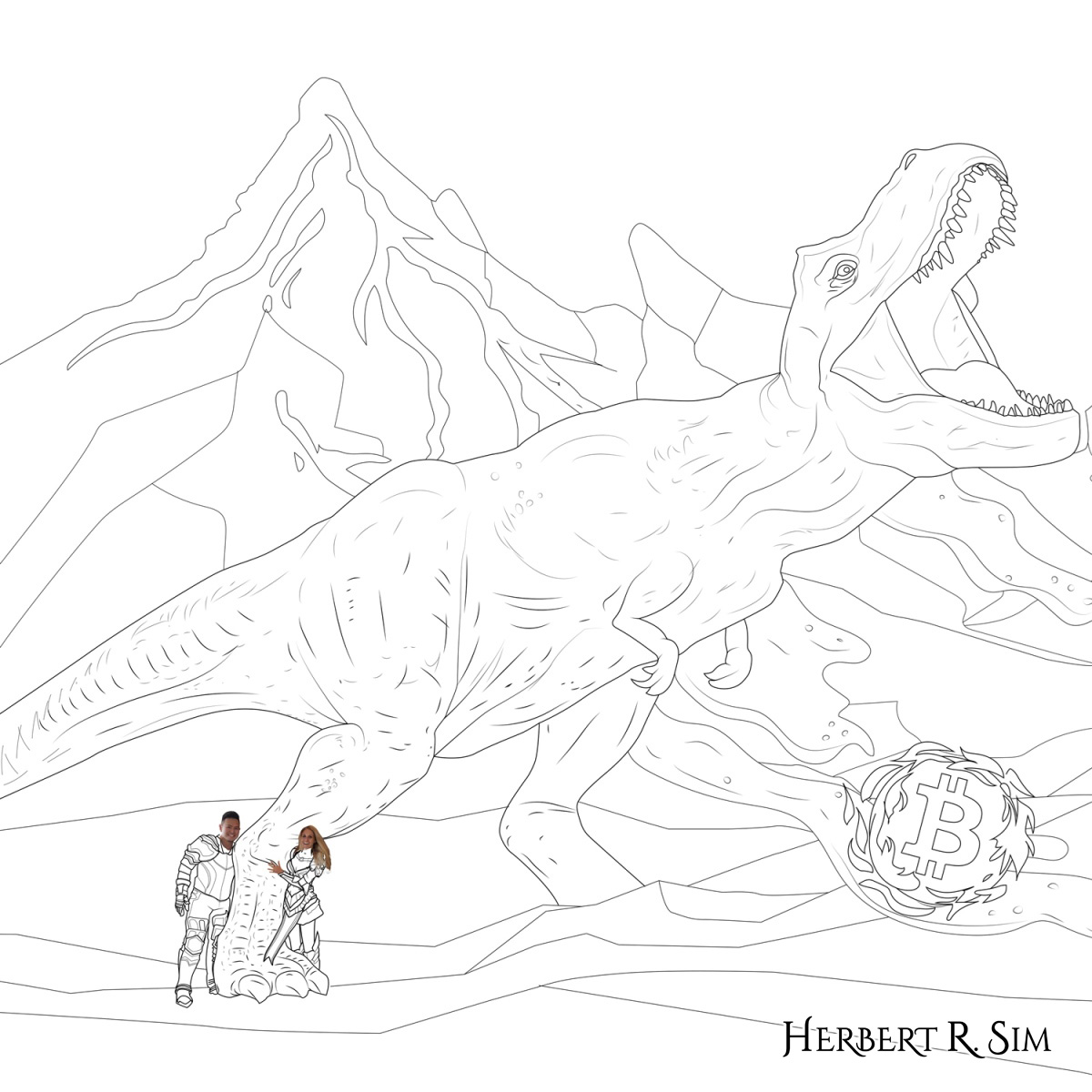 "Bitcoin & Cryptology: Attack of the #CryptoDino" illustration
—————————————————–
To celebrate Singapore Blockchain Week (17 to 23 September), Cryptology – Crypto Community Exchange, is giving again 3 exclusive DinoPack worth over 300 USD each! 🔥
To join the hunt for Crypto Dinos, simply
follow the 3 steps below

:

1️⃣ Spot Crypto Dino at Singapore Blockchain Week
2️⃣ Take Proof-of-Dino (PoD) shot with Crypto Dino
3️⃣ Share the photo on Facebook/Twitter/Instagram, hashtag #CryptoDino, and tag @CryptologyExch.

Winners will be announced within 3 working days after Singapore Blockchain Week. Good luck!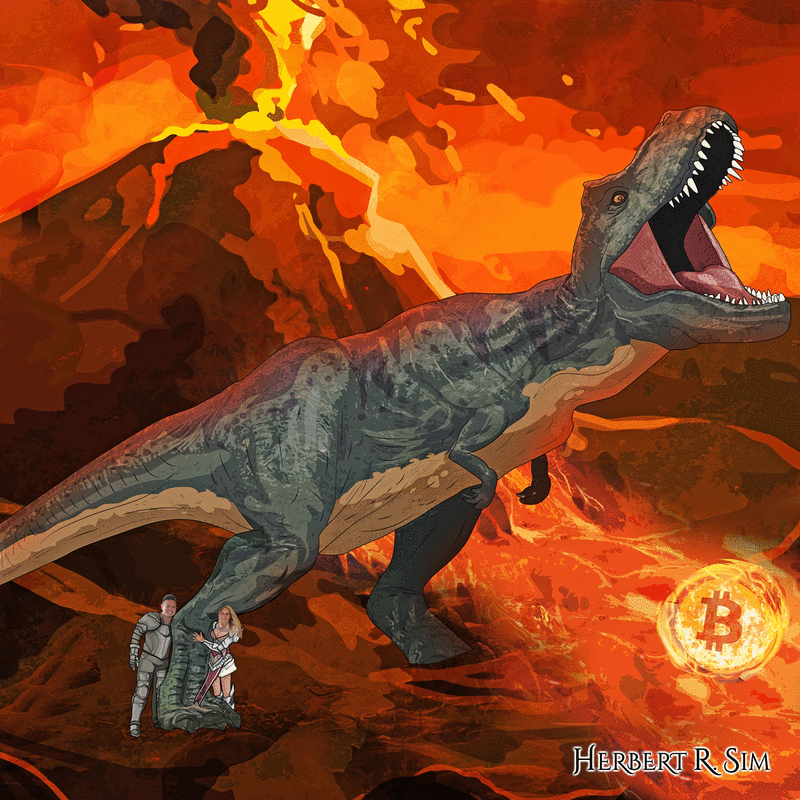 "Bitcoin & Cryptology: Attack of the #CryptoDino" illustration if GIF.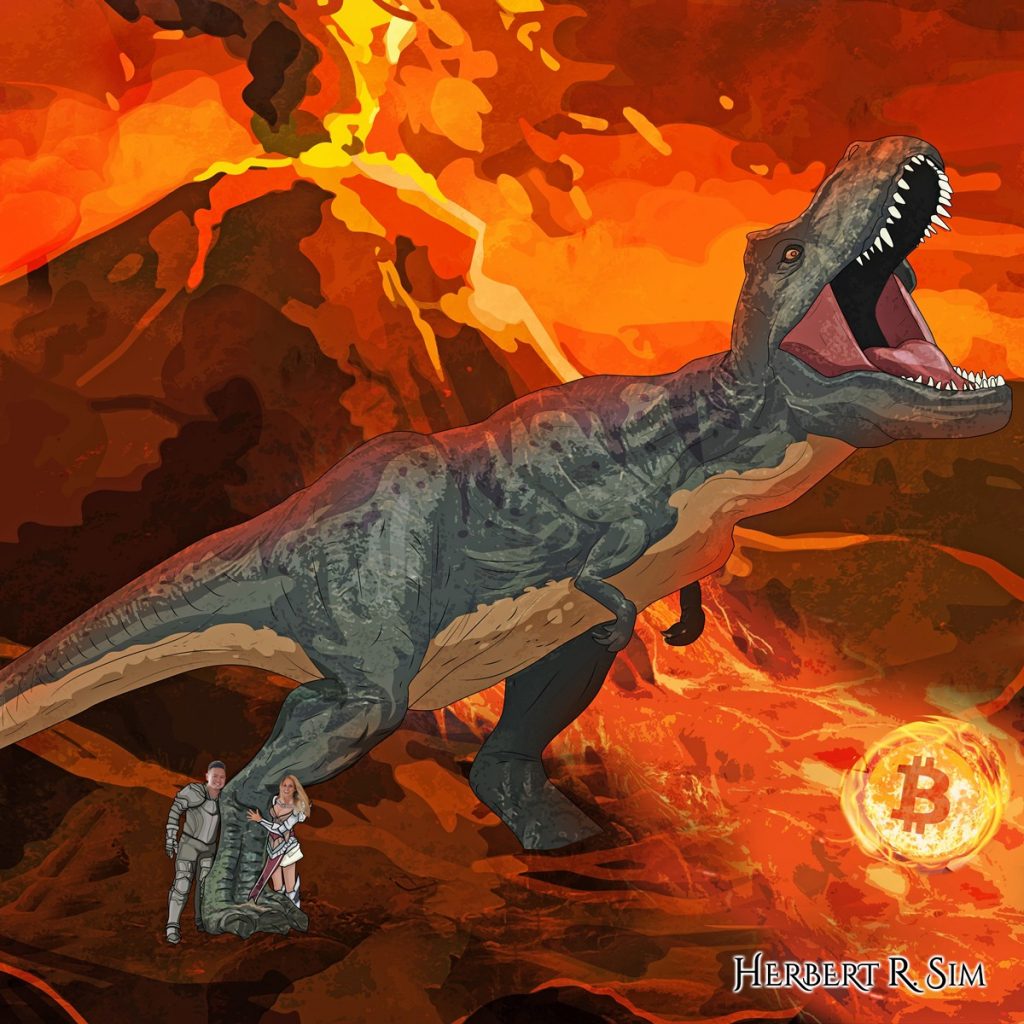 "Bitcoin & Cryptology: Attack of the #CryptoDino" illustration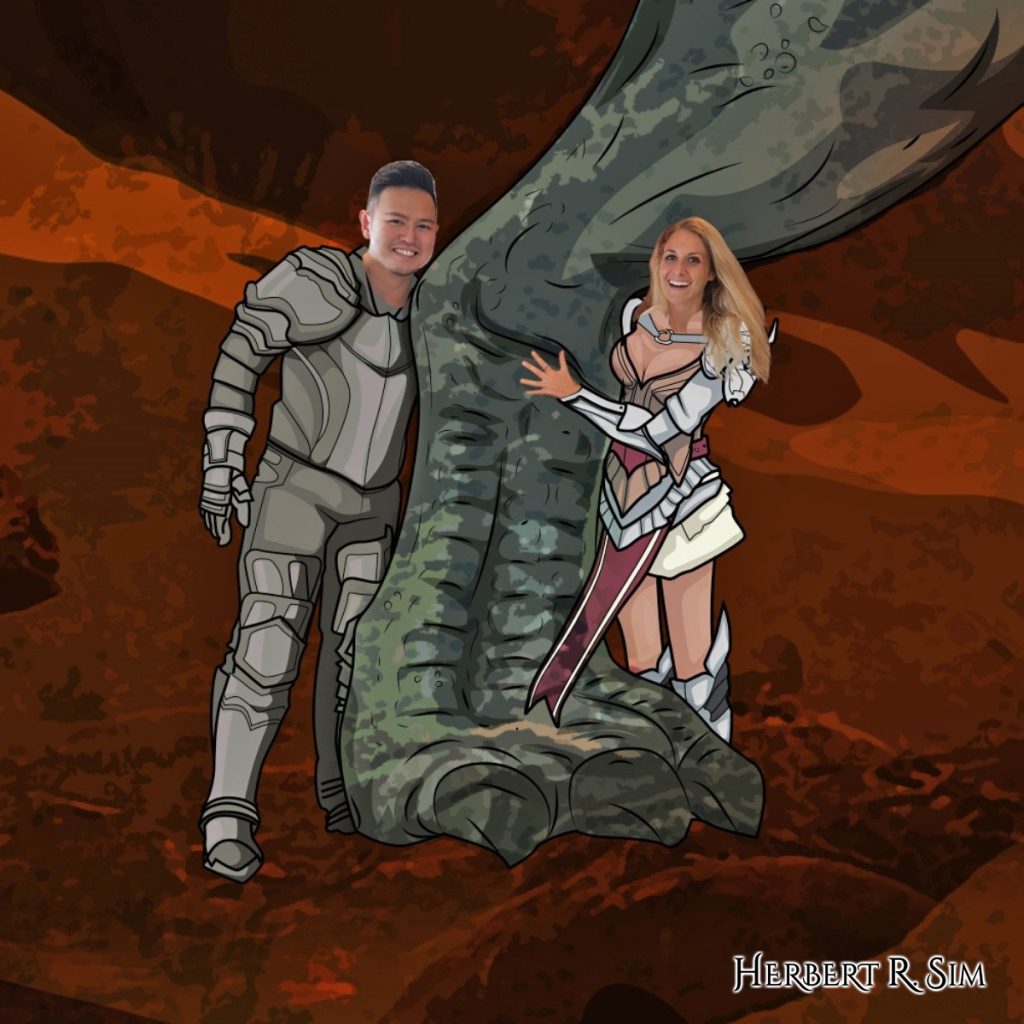 "Bitcoin & Cryptology: Attack of the #CryptoDino" close-up featuring Herbert Sim and Ruth Moran