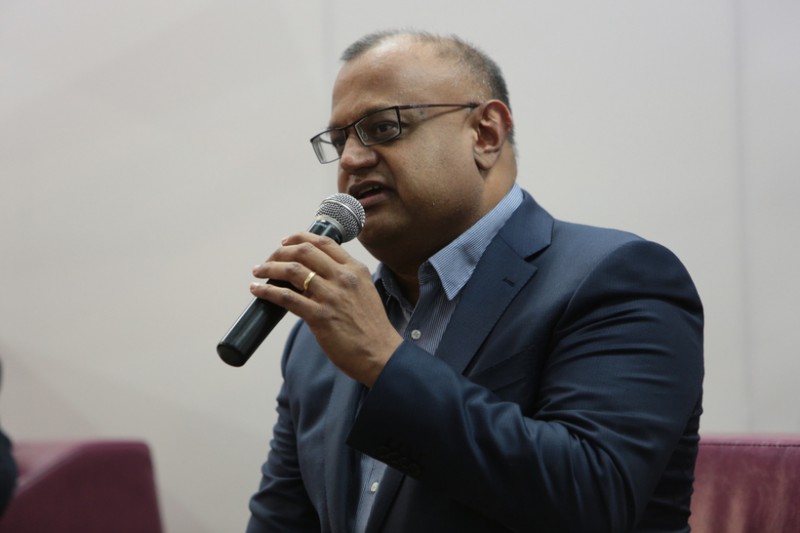 PRIVATE equity firm Makara Capital is investing S$70 million into telecommunications operator MyRepublic, it announced at a press conference last afternoon.
The lead investment from the S$1 billion private equity fund, Makara Innovation Fund (MIF), will be used to grow MyRepublic's geographical footprint and to scale up its product and service offering, said the telecom company.
Read my FULL article on Huffington Post "Makara Innovation Fund Announces S$70m Investment in MyRepublic".