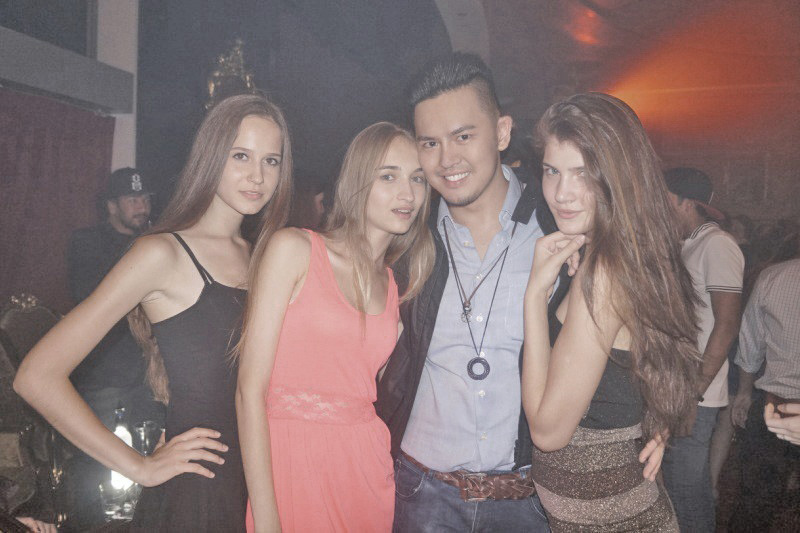 When you feel overwhelmed by apparently unmanageable circumstances, remind yourself that, you can only see a small glimpse of the big picture of your life. You don't know what's around the corner, and you certainly don't know how things are going to map out. Success in life comes to those that face their difficult circumstances head on and refuse to give up.
When I started my journey as a founder of Wardrobe Trends Fashion back in year 2009, I remember countless nights where I stared at the ceiling. Unable to sleep. Was in a rocky relationship. It was the kind where you thought you knew what you were doing or where you were heading to but not quite sure how to get there kind-of-feeling.
Then I thought to myself, there isn't a challenge that we cannot overcome. Even though challenges may appear impossible to conquer at times, believe that it is possible and know you can find a solution. That's what living is all about – we are consistently being presented with situations that challenge us, make us grow, teach us, and make us better people. Without challenges, life would be pretty boring.
No matter how many times you fail, resolve to get up and continue to follow your dreams. Just stay on the rollercoaster ride. There will be times the ride knocks you off your feet and leaves you reeling, but you must always continue on your path.
"Life is like a roller coaster, live it, be happy, enjoy life", so said Avril Lavigne.
So lets' accept that life is like a roller coaster ride.  You start moving forward; a little bit hesitant and shaky as you set off on the journey. Next, you start climbing up, then drop down, up again, then down. In fact there are a lot more ups and downs on this ride. There are some wild corners and you even get turned completely upside down a few times. Some parts of the ride will be frightening. Other parts of the ride are exciting and exhilarating. You begin to wonder whether you'll ever reach the top. Soon you start to think, "Oh God, when will this end?!" I can't take much more!
That's how I coped. That is what that has shaped me into who I am today, and what will shape me further into whom I will become someday.