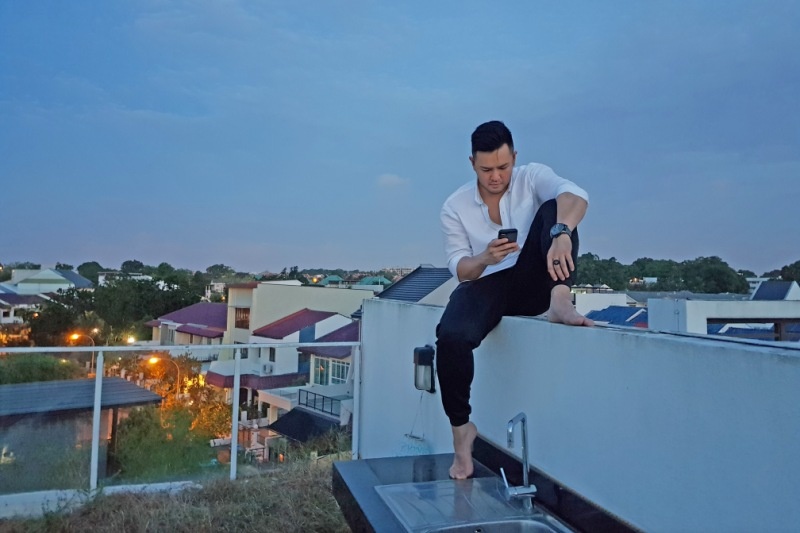 I once came across this quote, many years, many moons ago, many nights that I sat alone, in deep introspection…
Turn your demons into art, your shadow into a friend, your fear into fuel, your failures into teachers, your weaknesses into reasons to keep fighting. Don't waste your pain. Recycle your heart. — Andréa Balt
Ever since, the quote has been a deep driver of mine, as I allow myself to dive into illustration art, creative writing — allowing myself to heal from every pain, every failure, every heartbreak, memories that plague my mind, moments that you wish you could turn back the hands of time, every time I face disappointments…
I used to allow the psychological pain – reminiscing, haunting memories, things and people I have lost, to engulf all of me, to devour into every single fibre of my being, tormenting me like flames eating away my flesh. Behind every smile, I masked deep pain and #depression, that I never allowed anyone into.
I then channel this pain into my personal driver towards my goal, my dreams, my vision, towards achieving and making myself better than I have been before. I allow this pain to mold me, build me, into a better me. Herbert Version 2.0.
If you're like me, facing demons, unseen battles of the heart, or just an aspiring writer or artists, I highly encourage you to look deep within, allow yourself to feel every single emotion, and draw inspiration towards creating creative creations.