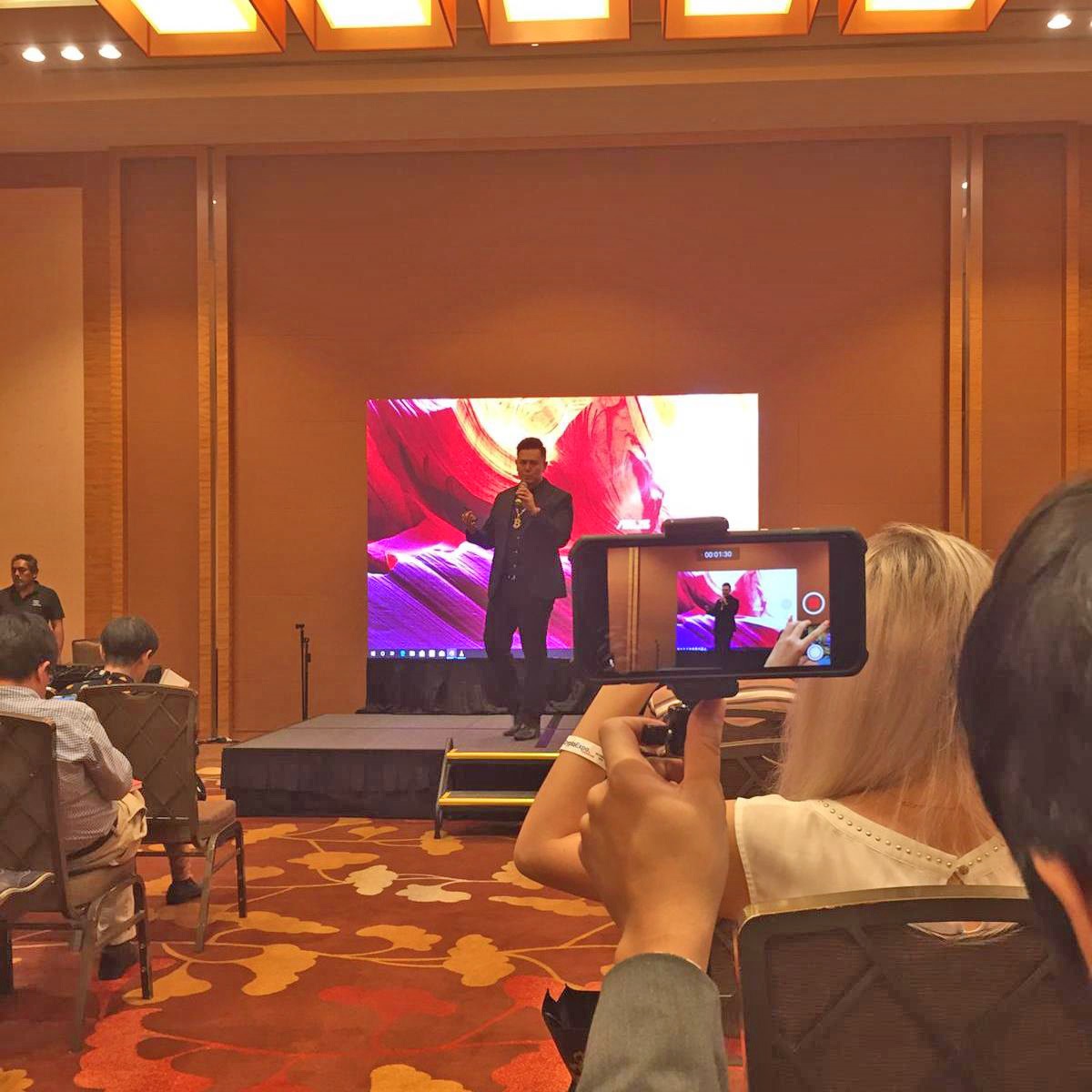 Yesterday, Herbert Sim spoke about "The Future of Cryptocurrencies" at Crypto Expo Asia 2019 held at Marina Bay Sands, Singapore.
About the Crypto Expo Asia 2019 conference, Herbert shared "I got to meet a growing fan base of professional traders of Bitcoin and Crypto CFD trading across the #MT4 and #MT5 platforms."
"At this point of time, entire crypto daily trading volume is at US$5-Billion, while Forex daily trading volume is at US$5-Trillion. That is over 1000 times, room to grow for Crypto & Bitcoin in general."
The conference saw traditional professional traders from Forex, commodities, stock trading; all of whom showed keen interest towards trading cryptocurrencies, and were delighted to meet 'The Bitcoin Man' in person.